On January 6, the Ministry of Foreign Affairs of the unrecognized Pridnestrovskaia Moldavskaia Respublika sent appeals to Russia and Ukraine, the head of the OSCE mission in Moldova and the special representative of the European Union, in which they informed foreign diplomats about the situation in the termination of natural gas supplies in the region.
The document notes, "gas dispute" led to the cessation of hot water supply and a gradual decrease in temperature in heating systems.
According to the press service of the Ministry of Foreign Affairs of the PMR, the document notes that "such actions affect all, without exception, residents of Transdniestria, including the most vulnerable segments of the population - children, women, the elderly, patients of health care institutions and others who in the near future remain without heat, despite the constant decrease in air temperature. "
The Transnistrian Foreign Ministry considers that the development of events along the same vein "will lead to a humanitarian catastrophe in the region, for which thosewho left without heat in the freezing apartments and institutions hundreds of thousands of people. "
Recall, Ukraine has blocked the transit export gas pipeline, through which gas from Russia went to the Balkan countries, as well as to Moldova.
Naftohaz Ukrainy said that the reduction in gas supplies to the Balkans was allegedly caused by the actions of Gazprom and its subsidiary Moldova-Gaz. As the press service of the Ukrainian company reported, "consumers of Moldova without agreement with the Ukrainian side, starting from January 1, began to consume natural gas almost in full from the Ananyev-Tiraspol-Izmail transit gas pipeline, which partially passes through Moldova."
Official Chisinau immediately denied this information. As the First Deputy Prime Minister, Minister of Economy and Trade of Moldova, Igor Dodon, said, "Moldova conducts the selection of natural gas from the transit gas pipeline in accordance with the agreement with Gazprom. We select gas no more and no less than the indicated figures in this contract, signed by us in 2006 for five years, "noted I. Dodon.
Related news
Lack of gas led Transnistria to a humanitarian catastrophe 07.01.2009
Lack of gas led Transnistria to a humanitarian catastrophe 07.01.2009
Lack of gas led Transnistria to a humanitarian catastrophe 07.01.2009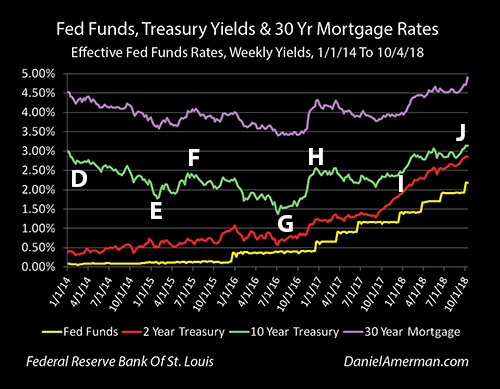 Lack of gas led Transnistria to a humanitarian catastrophe 07.01.2009
Lack of gas led Transnistria to a humanitarian catastrophe 07.01.2009